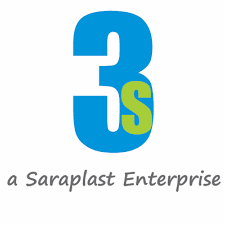 3S, Saraplast Pvt ltd is a company synonymous with innovative models for the sanitation business in India. It is the country's first professionally scaled portable sanitation and waste management company, a temporary restroom manufacturer and a cleaning services provider. It is also a harbinger for setting up bio digester based low cost household and community toilets for rural and urban India.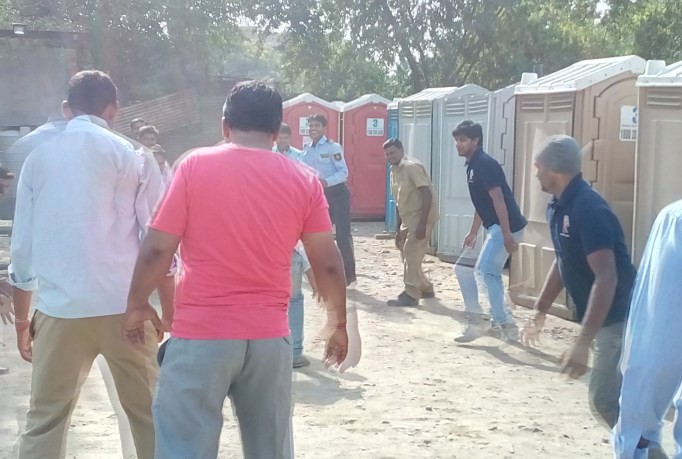 We flagged off our collaboration with 3S India, in March at three locations, Hyderabad, Bangalore and Delhi keeping in mind the primary aim of the organization that it wants to focus on the well being of its employee. We have also started our interventions with their Mumbai centre recently.
The objectives of this engagement with the employees at 3S are:
To help us challenge our belief systems and push our boundaries
Create a symbiotic learning relationship within and with the world around.us
To expand one's own consciousness through realizing capabilities of self and exploring a realm of possibilities to look at wellbeing.
Encourage dialogue and role plays.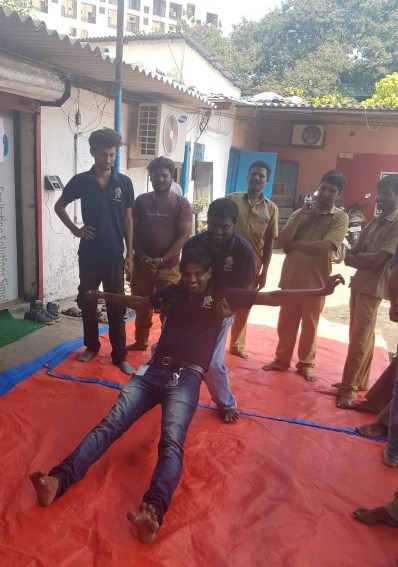 Our sessions are conducted using artistic tools like voice and rhythm, dance and movement, stories- sharing and creating, visual arts, theatre and drama, puppetry, role plays and drumming.
The content of the sessions involve:
A vocabulary of creative arts-based techniques to dialogue
Breaking boundaries and redefining visual media through play with colours and techniques
Exploring language beyond Speech-non-verbal communication
Analysing the many dimensions that unfold- learning through play
Examining and reflecting on the learner within- Practice and Enquiry
These modules are developed based on the organization's requirement and can be broadly categorized under the following programmes:
Creative Interventions for Self Development
Conflict Resolution & Team Management
Diversity and Inclusion