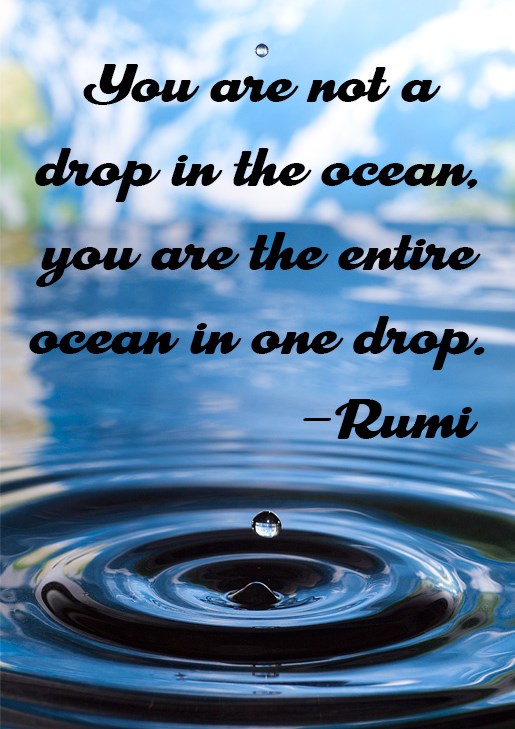 The impART story
impART is an initiative of Snehadhara Foundation, a registered non-profit organization based in Bangalore that works with children and adults who are differently-abled, their caregivers and families. It is the first centre in the country that uses Arts Based Therapy as the only methodology to work with children and adults with special needs.
impART is a platform that looks at interventions, methodologies and practices using the Arts to create an inclusive society. Over the past few years, it has incubated various outreach projects with inclusive schools, learning centres and mainstream & government schools. It has imparted training to students, teachers, parents, therapists, professionals and educationists.
impART focuses on using the methodology of the Arts to create an ecosystem of change makers who will redefine learning, inclusion, empowerment, development and impact. It is a creative canvas for ideas, experiences and experiments. impART is about everyone, it is about empathy and change using the Arts.
Through impART, we are set out to attain quality equitable education for all learners. We are inviting 'regular schools' with [an] inclusive orientation to join us in doing this together.
The journey of impART in the past few years has spanned from schools to learning centres to colleges to corporates to the people in the community.
impART is about everyone, it is about empathy and change using the Arts.