ARTS WORKSHOP
Through our programs on Creativity & Innovation, Conflict Resolution & Management, Diversity & Inclusion, we will explore themes such as Leadership, Impact and Personal Presence, Customer Service, Having Difficult Conversations, Presentation Skills, and other employee and management issues.
UNLEASH THE MIND
As companies become increasingly reliant on their people to give them a competitive edge they need them to be increasingly committed, motivated and resourceful. These are attributes that the arts sector enjoys in abundance.
When we think of any work environment which is rooted in competitive, product and result-oriented processes, one wonders what would have the capacity to break conventions, the usual way of thinking, to allow the development of a new vision, an idea; what would challenge the conventional, and call on the symbolic and affective to communicate; what would be spontaneous, intuitive, singular and embedded in human nature and inspire an individual?
It would have to be THE ARTS.
HOW IS THIS DIFFERENT?
No lectures. No overheads. No presentations. Tactile and fun personal learning experience. Participants are facilitated to explore and demonstrate parallels between the arts experience and their work environment on areas like:
Creating a meaningful, respectful and enjoyable work environment
Encourages people to think differently about issues
Allows teams to experiment and learn from experience
Problem Solving is all about Creative thinking.
Inspires out of the box lateral thinking
Improving communication through application of various mediums
Recognizing individuality and personality while enjoying spontaneity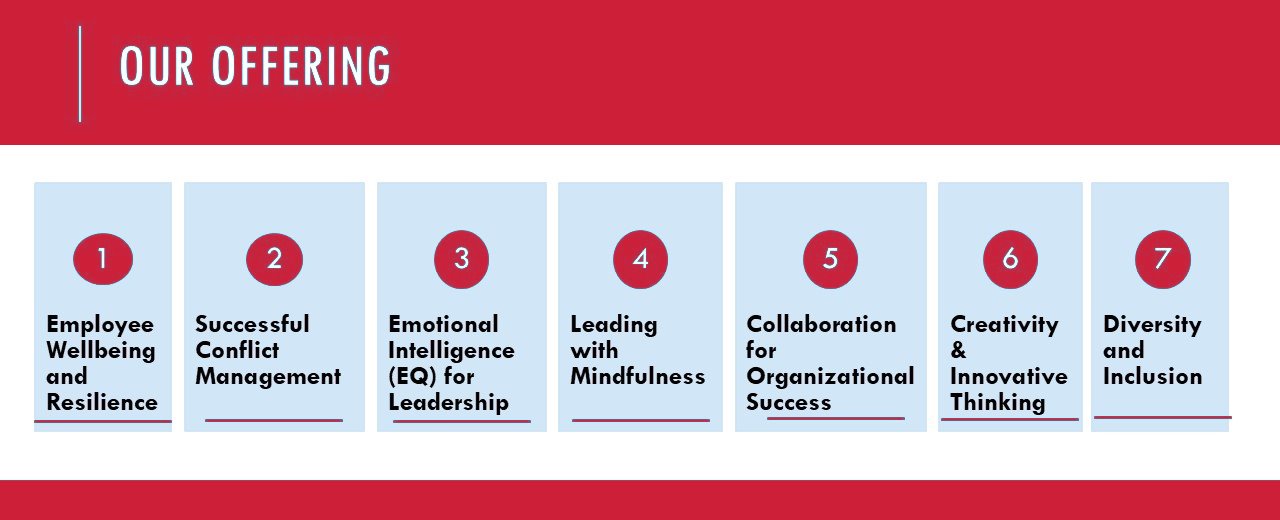 SOME OF THE ORGANISATIONS THAT HAVE ENGAGED WITH US AND WALKED THE PATH OF CHANGE.
In an attempt to introduce the idea of the diversity of human needs and its impact on individuals who may or may not be directly linked to a special needs individual, we connected with Intel through our Creative Connections initiative.
As a part of the IIMPG event organized by ATTD-India, a group of 40 of Intel staff reached Gunina Farms, Begehalli in October to meet the special kids from Snehadhara Foundation – some visual-pattern-logical thinkers and some really smart geeky kids and spent a day working as volunteers and learning from their perspective. A variety of delightful and happy situations ensued.
As we approached the days leading to Snehadhara's 4th Birthday we thought there could be no better moment to weave three diverse spaces to achieve the social cohesion we aspire to. We started our birthday celebrations with children from Kids' Corner School, volunteers from Intel, and two batches of children from Snehadhara. The group of 60 were divided into 12 small groups and each group worked together to come up with a presentation. Some groups danced, some told stories, and some acted while all the others applauded. The unconditional acceptance shown by the children left every adult present overwhelmed.
Snehadhara's Creative Conenctions team was at Qwikcilver. The dance, the drums and the drama was at monumental high. The staff used the session to access deeper experiences using the Arts, and explored- breaking inhibitions, enhancing communication, celebrating differences, connecting to the self and to the other.
As part of a 'Buddy' program with volunteers from NetApp, 95 of us went to the Bannerghatta National Park in February and 50 people went to 'The Farm' in March.
Yet again, the children welcomed into their world new friends, the employees from Netapp. All of us had buddies and it was hard to say who was leading whom.
The day ended with a closure with the volunteers as they shared their experiences of the children. What each one had to share was the warmth with which the children accepted them in their lives and the appreciation and respect they had for the team.
It does take the many of us to bring about the change that we wish to see in building an empathetic society.
On the eve of International Day of Persons with Disabilities, Snehadhara Foundation was at Bharti AXA General Insurance Company Limited, Bangalore office.
We discussed Arts based therapy and its usage, understanding of disability, sensitization towards various issues concerning disabilities, creating an inclusive society and the overrating of being normal. We demonstrated usage of arts as an effective medium for specially able children.
We also gave a glimpse of our day to day session with children to the Bharti AXA team, we did dance, body jamming and songs.